Grillaholics Grill Mats - 2 Non Stick Grill Mats for Outdoor Grill


















Grillaholics Grill Mats - 2 Non Stick Grill Mats for Outdoor Grill
NO FLARE UPS. NO STICKING FOOD. NO MESSY CLEANUP.
NO FLARE UPS. NO STICKING FOOD. NO MESSY CLEANUP.
JUST PERFECTLY GRILLED FOOD. EVERY TIME.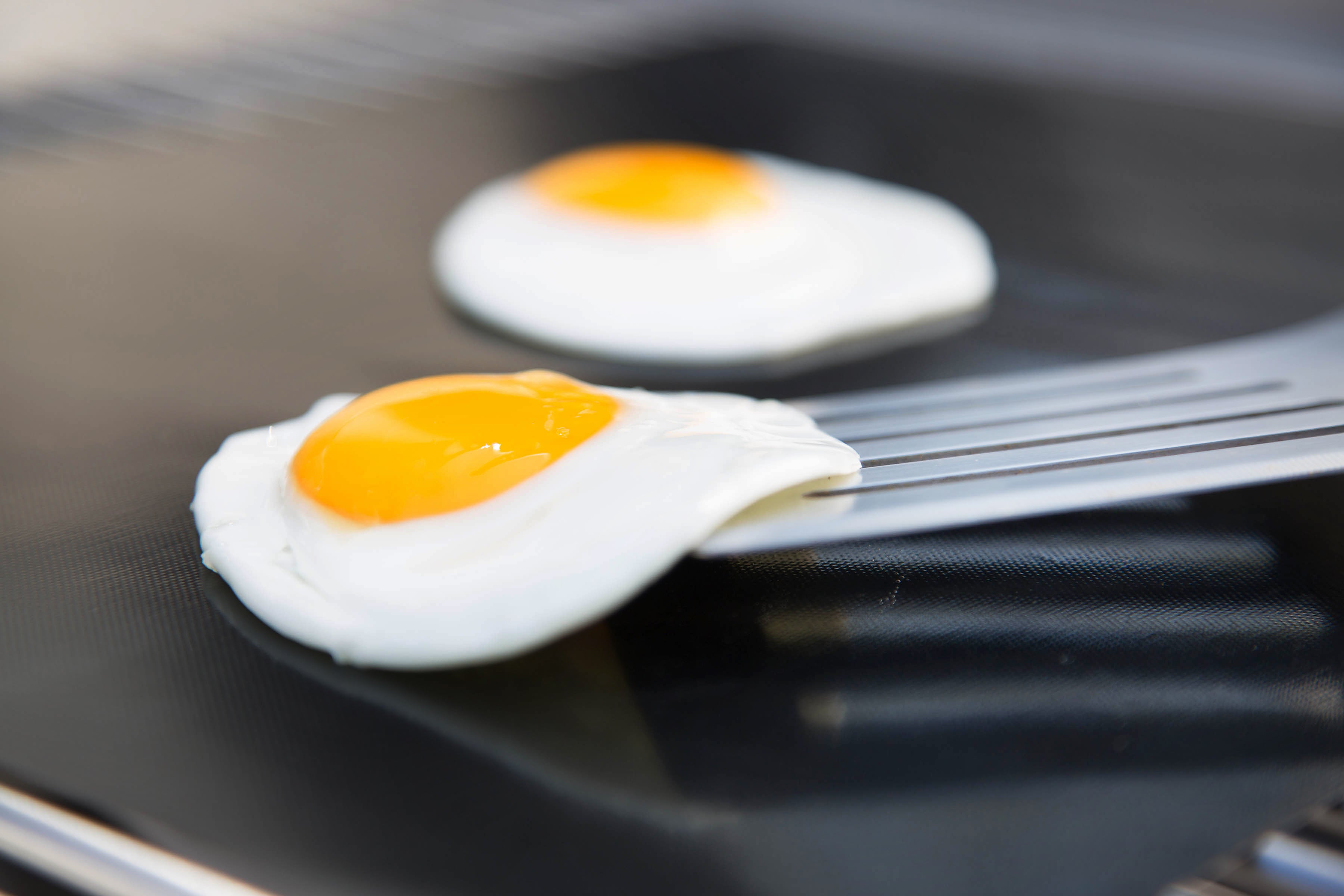 I never had a grill mat before and I've grilled many times - I was missing out greatly. These things are amazing! I can cook any type of meat like loose chorizo on it and never lose any of it. It's easily washable and they give you 2. But seriously, these things make grilling so much easier. The best part is that you can prep all your food directly on it and then carry the grill mat over to the grill and you're good to go!
Grillaholics Grill Mats 2 Pack
INTRODUCING THE SECRET TO GRILLING LIKE A PRO!
THE BEST
GRILL MATS
IN THE WORLD USE ONLY THE BEST MATERIALS: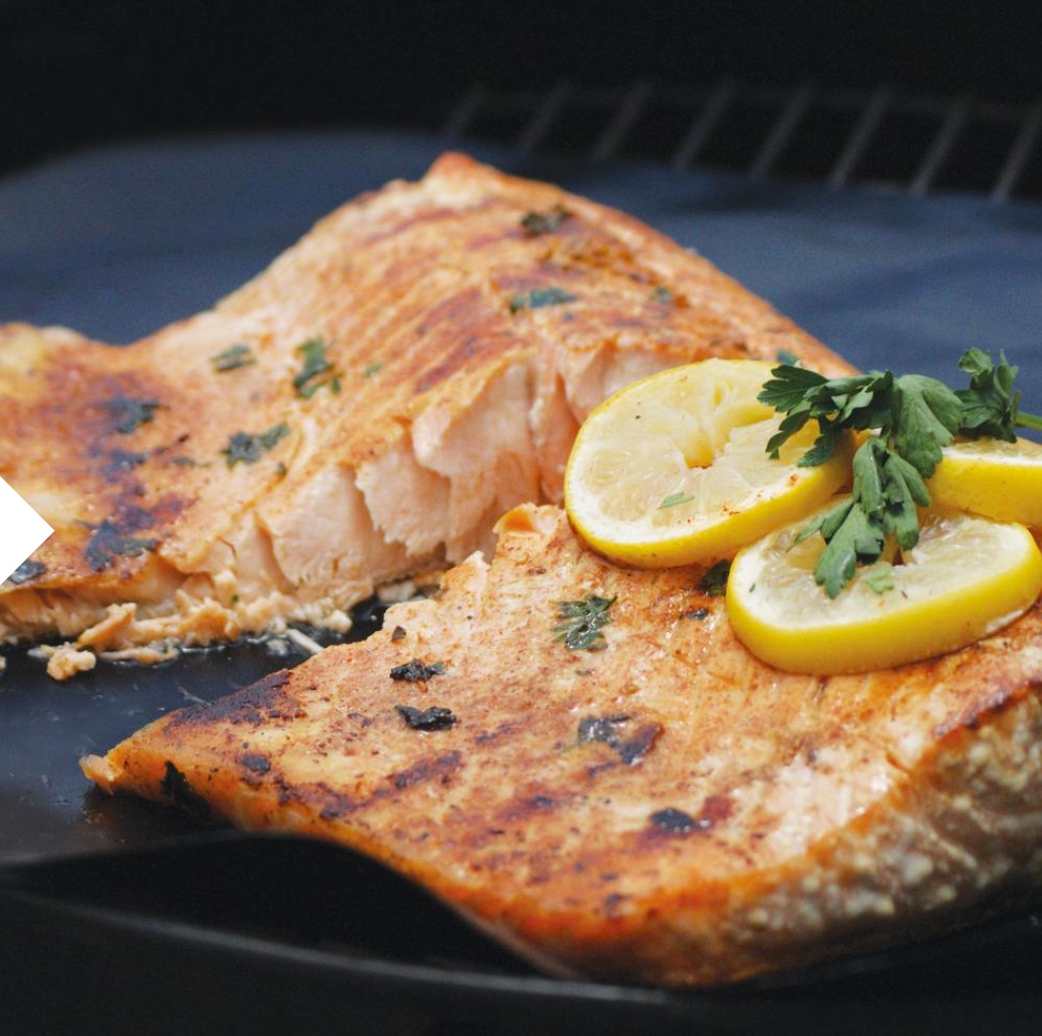 PREMIUM HEAT RESISTANT
PTFE FIBERGLASS
NO PFOA, SILICONE,
OR OTHER HARMFUL CHEMICALS!
GRILL MATS MAKE GRILLING EASIER & MORE ENJOYABLE.
GRILL MATS MAKE GRILLING
EASIER & MORE ENJOYABLE.
SO YOU CAN FOCUS ON MAKING MEMORIES!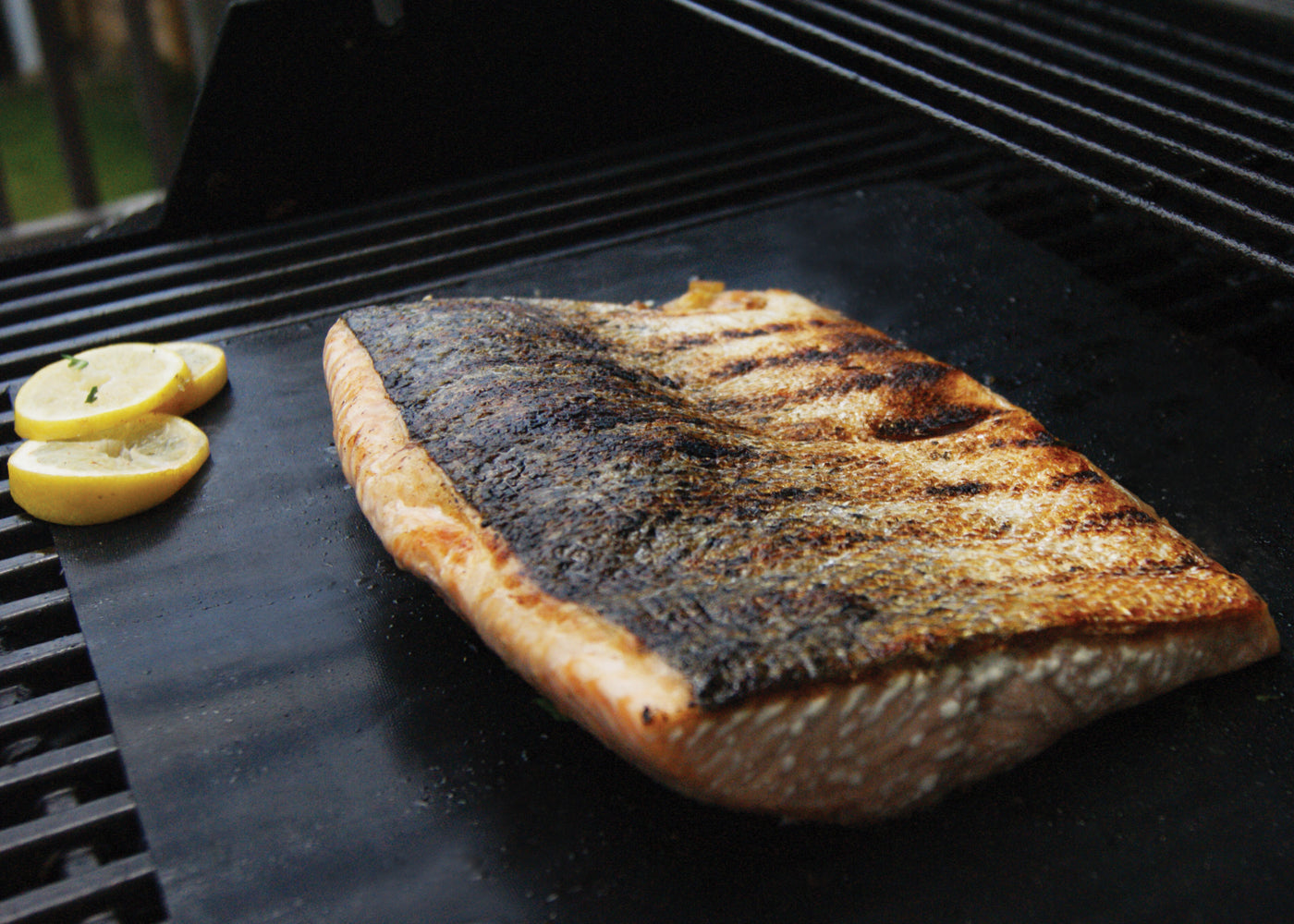 A MUST-HAVE PRODUCT FOR
PERFECTLY GRILLED FISH!


I'll be honest, I was a little skeptical about this product so I decided to throw on some whole fish, you know; an 'all in' kind of thinking. I was amazed by the results! No fish sticking to the grill, and it was cooked perfectly! If you regularly grill fish and small veggies, I would definitely recommend you buy this product.

"First off, as a self-proclaimed grilling aficionado and a BBQ purist, I don't typically use anything but hardwood lump coal and a match, but I thought I'd give this a try. Simply put, this mat is amazing!"

"These grill mats are just simply the best thing to happen to your BBQ since cavemen first discovered the fire that makes grilled food taste so good! Holy crap. Seriously… Stop what you are doing, click the buy button, and prepare to be amazed. Each sheet weighs mere ounces, rolls up tight, and can be stored in your go-bag easily. It cleans easily with some water and elbow grease, and completely eliminates the need for a grill brush."

"OK, I'm not a BBQ guru but I know how to grill with the weekend warriors (reverse searing, hot/cool zones). The pit masters may frown upon this, but I can't recommend it more. I just cooked salmon and shrimp on this thing and it was such a treat. Salmon was seared almost as though I was using a pan. Shrimp browned and were delicious and all were accounted for. No sticking, no grate issues. Cleaning seems to be easy. I'd buy this again!"
It's Time to Change the Way We Grill.
Imagine how much more often you would grill if you didn't have to worry about flames and flare ups burning your food, or cooking it unevenly. Or the hassle of small foods like shrimp and asparagus falling through the grates. Or perhaps the worst part of grilling… Scrubbing down & cleaning the grill grates after each use.
Truth is, we don't grill more often because, while we love grilled foods, it's just too much of a hassle.
But not anymore! Grillaholics Premium Grill Mats (also called bbq mats or grilling mats) make grilling easier than ever so you can enjoy more of the grilled foods you crave!
BBQ Grill Mats create a flat cooking surface on your grill that prevents flare-ups so your food grills evenly, stops small foods from falling through the cracks, and best of all, keeps your grill looking brand new with no need to scrub down after each grilled meal!
READY TO START GRILLING LIKE A PRO? CLICK 'ADD TO CART' BELOW!
Customer Reviews
07/26/2023
Susan H.

United States
Best Grill Mats EVER
I love these grill mats. I get the grilled look on chicken and other meats, and clean up is a breeze. I never liked grilling, because the clean up was too much. But, these grill mats make clean-up easy. I put these grill mats in my dishwasher, and use them again and again. Grill LOVE!
10/06/2022
Harold T.

United States
Easy to keep your grill clean
Using these grill mats does not compromise the quality of your grilled meats and veggies and it makes the clean up process a simple task.
04/16/2022
Ronald F.

United States
I am no longer pinned to the mat
There great! Actually i have two sets for two BBQs Easy to use and clean.Thanks for asking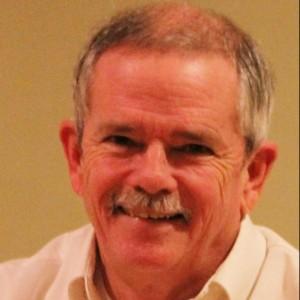 BP
10/05/2021
Bill P.

United States
Grill Mats
I've used the grill mats for several years now and would not grill without them. They make clean up easy as can be and there are no flareups. They are awesome!
08/10/2021
Gail R.

United States
Great buy
We've used our grill mat for a couple of years now. Works great and easy to clean. I've given quite a few as gifts for family and friends.