Grillaholics SPG Salt Pepper Garlic Seasoning










Grillaholics SPG Salt Pepper Garlic Seasoning
Our dedication to using premium, high-quality ingredients makes Grillhloics SPG the perfect spice rub to help you get consistent, mouthwatering results, every single time.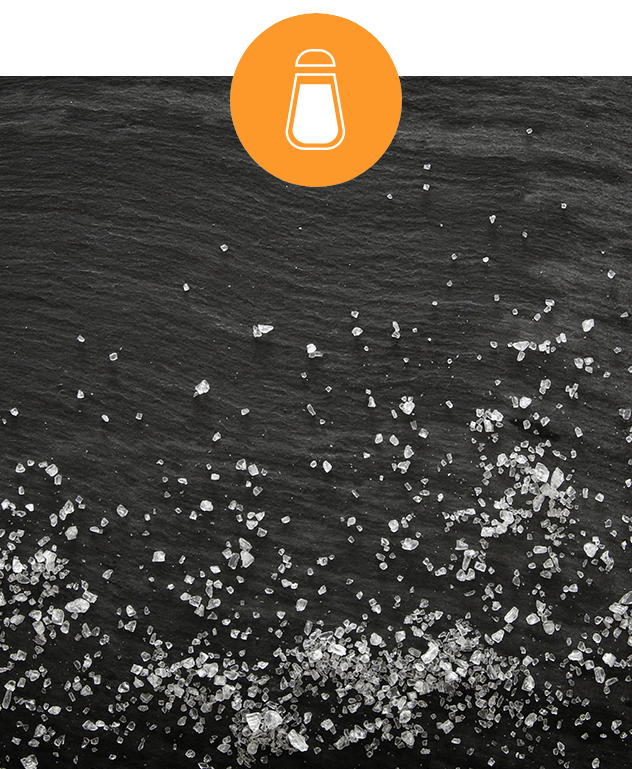 Pure Sea Salt:
Staying true to our dedication to using only the highest-quality, premium ingredients, Grillaholics SPG & Twisted SPG seasonings use a rich, mineral-packed sea salt that contributes a noticeable, enhanced difference in flavor over the traditional salt used in most bbq rubs & seasonings.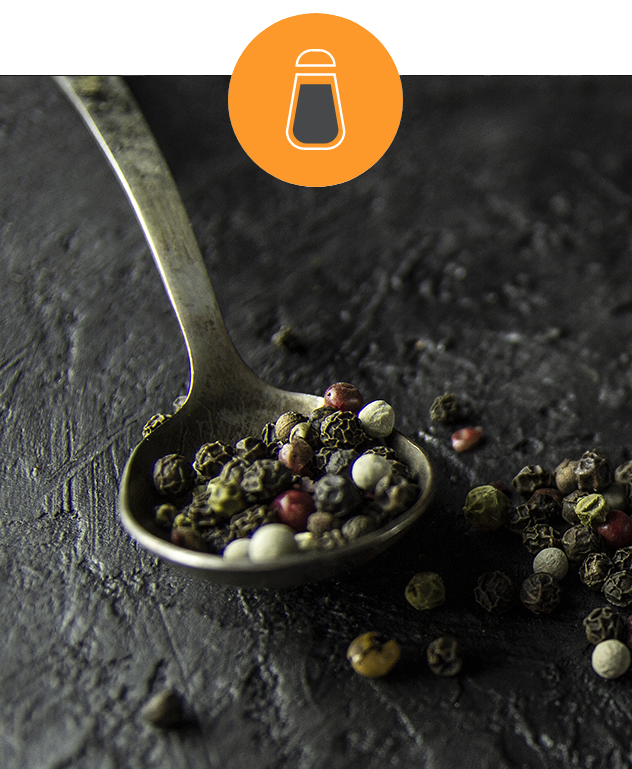 Vietnamese Peppercorns:
Our GMO-Free Vietnamese Peppercorns feature a fresh, peppery aroma (as peppercorns should) with a sharp, lingering bite and a pronounced lemony smell that help it to enhance the flavors of whatever you're cooking without overpowering them.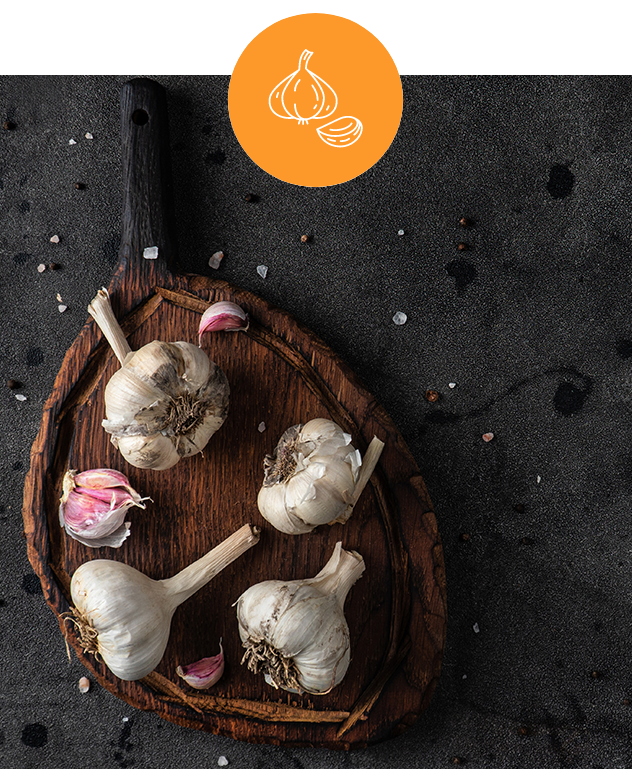 California Garlic:
Our GMO-Free certified garlic granules start their journey as whole, fresh garlic cloves grown by a family farm along the west coast of California. They are then slowly dried, and ground into the intense, flavorful granules that help make Grillaholics SPG truly unique.
Customer Reviews
08/28/2023
Rusty P.

United States
ONE AWESOME RUB
I truly love the SPG, in fact, I bought several extras so that I could give to my family. I put that sh.t on everything as another advertiser says. When I get close to running out another order will be forthcoming. Thank you for such a great product.
01/13/2023
David U.

United States
One of the best seasonings I've used.
I've used on steaks, chicken, and turkeys. I do some caterings and everyone has asked what I used on the food. I have not had anything but praise. Great products. I will continue to use and recommend.
04/01/2022
Valeriy K.

United States
The only seasoning you need
Love the seasoning! Perfect mixture of salt, pepper, and garlic. The 3 best ingredients for any piece of meat. Used it on some New York steak and on lamb chops and it was great! Don't be shy with grillaholics SPG!
11/09/2021
Jake E.

United States
The PERFECT Blend!
No more need to worry about measuring out my salt, pepper, and garlic. This seasoning takes the guesswork out and gives me consistent flavors throughout. Great work!