Grillaholics SPG Salt Pepper Garlic Seasoning (Subscription w/ FREE Shipping)










Grillaholics SPG Salt Pepper Garlic Seasoning (Subscription w/ FREE Shipping)
Our dedication to using premium, high-quality ingredients makes Grillhloics SPG the perfect spice rub to help you get consistent, mouthwatering results, every single time.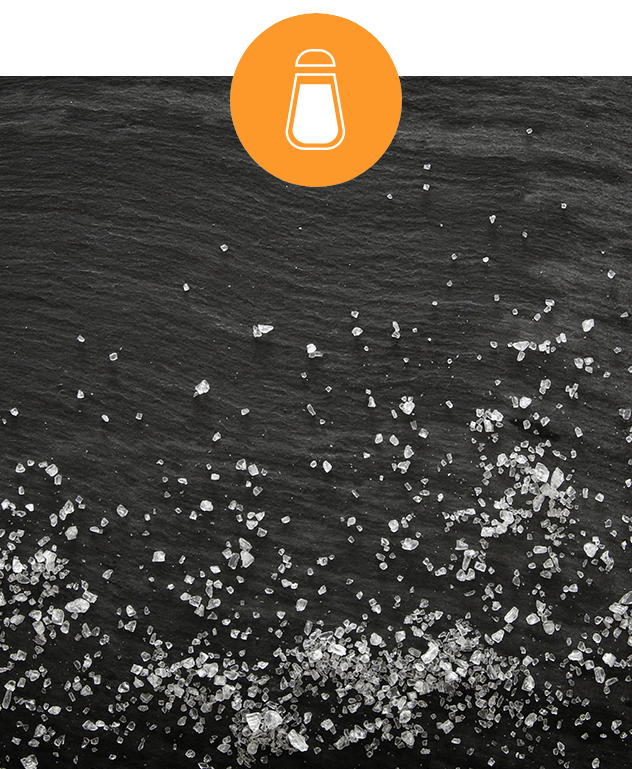 Pure Sea Salt:
Staying true to our dedication to using only the highest-quality, premium ingredients, Grillaholics SPG & Twisted SPG seasonings use a rich, mineral-packed sea salt that contributes a noticeable, enhanced difference in flavor over the traditional salt used in most bbq rubs & seasonings.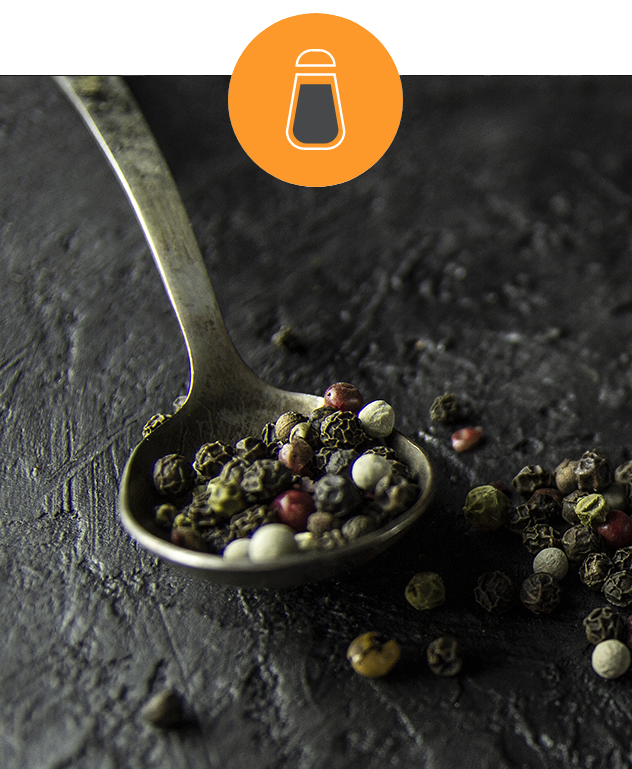 Vietnamese Peppercorns:
Our GMO-Free Vietnamese Peppercorns feature a fresh, peppery aroma (as peppercorns should) with a sharp, lingering bite and a pronounced lemony smell that help it to enhance the flavors of whatever you're cooking without overpowering them.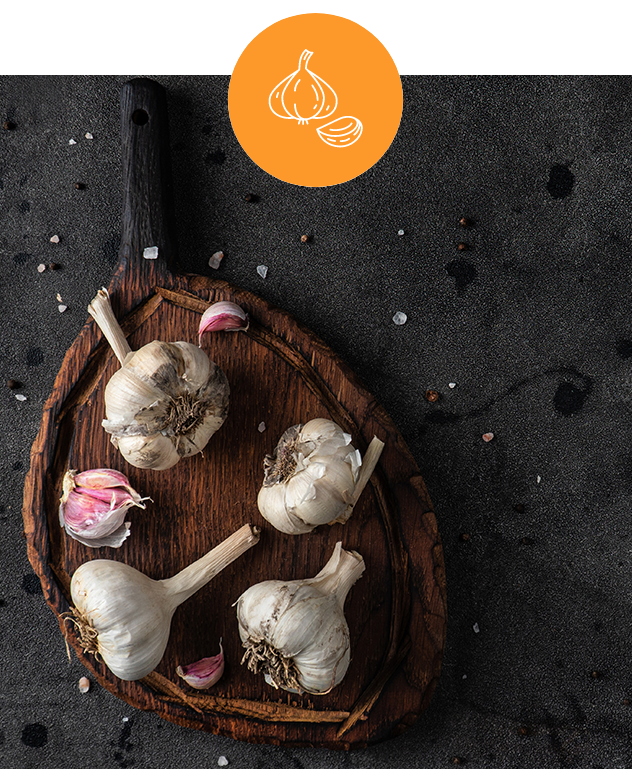 California Garlic:
Our GMO-Free certified garlic granules start their journey as whole, fresh garlic cloves grown by a family farm along the west coast of California. They are then slowly dried, and ground into the intense, flavorful granules that help make Grillaholics SPG truly unique.