Marinated Flank Steak
Posted by Madeleine Bequette on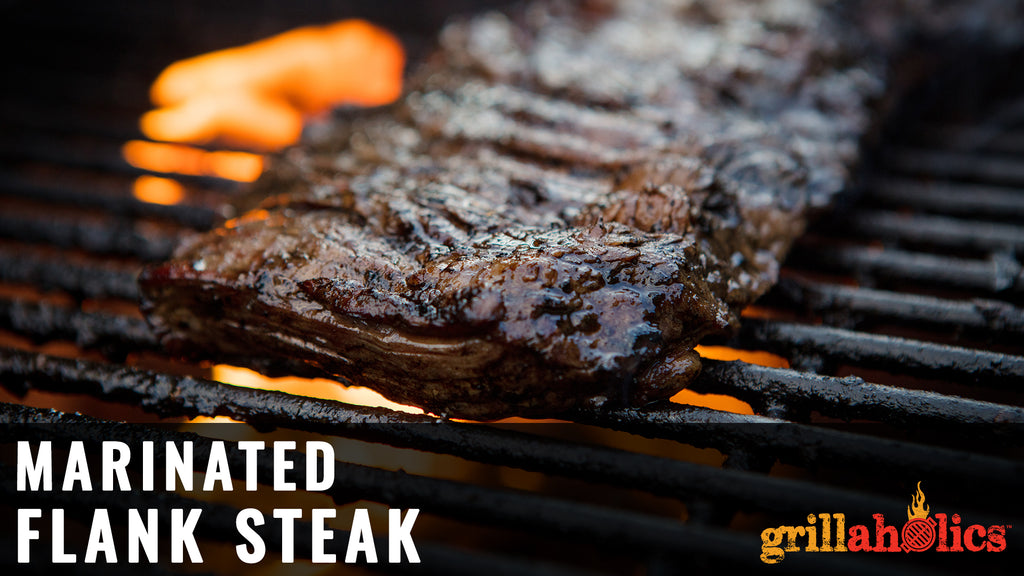 Ingredients
1/2 cup vegetable oil
1/3 cup soy sauce
1/4 cup red wine vinegar
2 tablespoons fresh lemon juice
1 1/2 tablespoons Worcestershire sauce
1 tablespoon Dijon mustard
2 cloves garlic, minced
1/2 teaspoon ground black pepper
1 1/2 pounds flank steak
Directions
In a medium bowl, mix the oil, soy sauce, vinegar, lemon juice, Worcestershire sauce, mustard, garlic, and ground black pepper. Place meat in a shallow glass dish. Pour marinade over the steak, turning meat to coat thoroughly. Cover, and refrigerate for 6 hours.
Preheat grill for medium-high heat.
Oil the grill grate. Place steaks on the grill, and discard the marinade. Grill meat for 5 minutes per side, or to desired doneness.
HOW DELICIOUS! Check out our Pinterest page and our Instagram for some more delicious food inspiration!
Source: allrecipes.com