Hot Spinach And Artichoke Dip
Posted by Madeleine Bequette on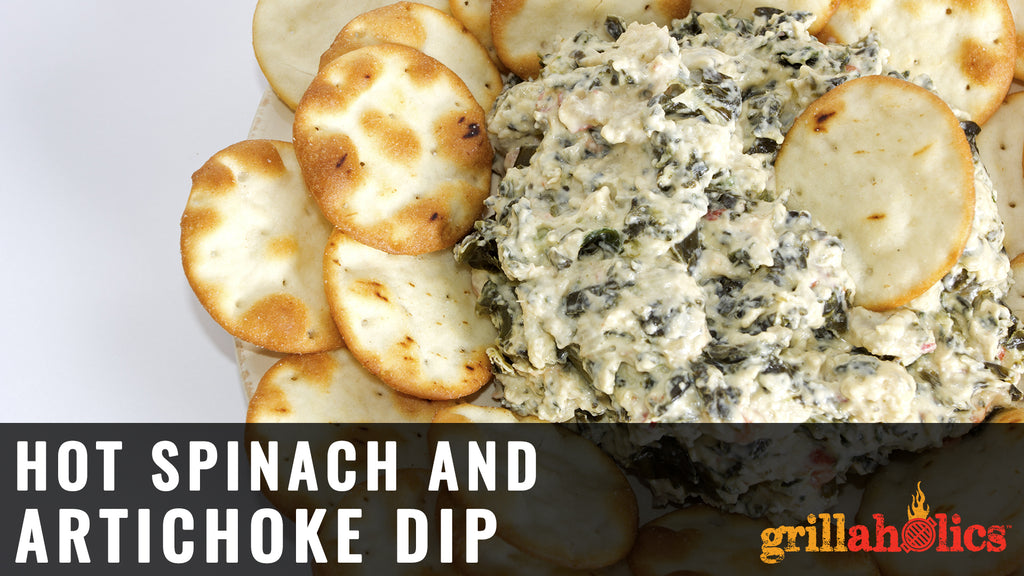 Serves: 5
Ingredients
8 oz. cream cheese, softened
1/2 cup sour cream
1/2 cup mayo
14 oz. can of artichokes (I used quartered in brine), drained and chopped
1 pkg Ranch dressing seasoning mix
2/4 teaspoon salt
1/4 teaspoon black pepper
10oz. frozen spinach, thawed and water squeezed out
1/2 cup shredded mozzarella cheese
Instructions
Preheat oven to 400 degrees F.
In a medium mixing bowl, mix together cream cheese, sour cream and mayo until smooth. Add Ranch, salt and pepper and mix well.
Add artichokes and spinach and mix well.
Spread the mixture in an oven-safe dish. Sprinkle mozzarella cheese on top.
Bake for 10 to 12 minutes OR until the dip bubbles up on the edges and the cheese is melted.
Cool to room temperature before serving.
If you have leftovers, store in air-tight container for up to 2 days.
(Credit: www.cruchycreamysweet.com)