What to BBQ for Dinner
Posted by Madeleine Bequette on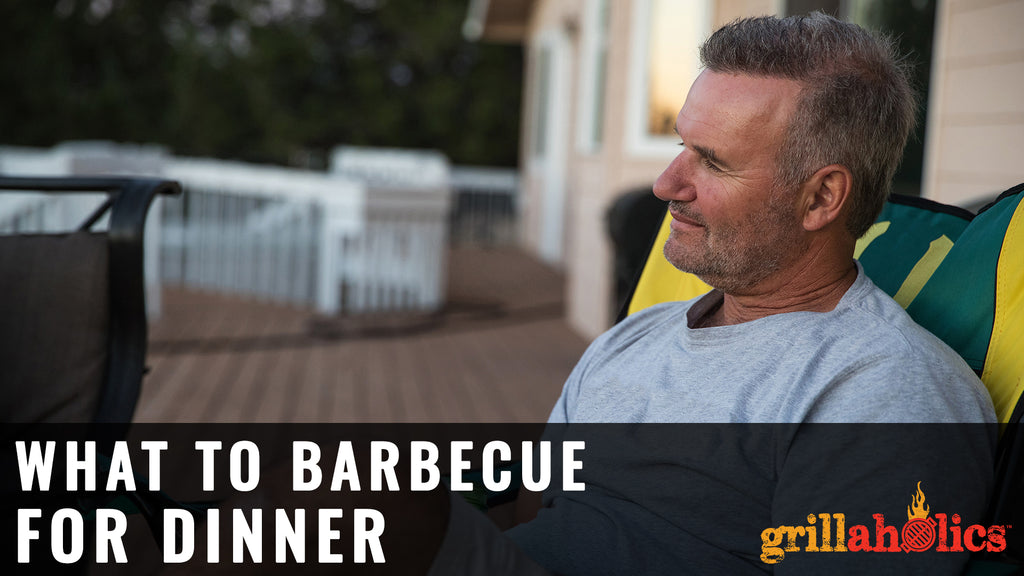 So you're on your way home from work and you're probably starving (can relate). Then it hits you, what am I making for dinner tonight? No one wants to spend hours on dinner after they just punched the clock for the day. So, I compiled an entire list of time-friendly, tasty recipes that will get on the table, quick! 
I know what you're probably thinking chicken and burgers...how predictable right? NO! Just hear me out and venture away from your normal burger seasoned with Lawry's seasoning, I mean seriously. Here are 6 super quick, unique recipes that will satisfy your hunger in no time at all. 
Chili Pineapple Chicken Tenders
Not in the mood for spicy chicken? Here's a little sweet twist for your dinner tonight! Check out this recipe here!
Pepper Jack Stuffed Burger
If you love spicy food, oh man, you're going to love this one! This is such a simple way to amp up your burger, and it takes almost no time! Check out this recipe!
Fireball Whisky Glazed Chicken 
Okay so... Fireball AND chicken? I'm thinking yes! You're done with work, kick your feet up and enjoy this fun recipe! Click here to check it out.
Sweet Potato Turkey Burger
Alright so turkey burgers? Let's talk about it. They are SO tasty, and they are definitely something that will switch up your normal burger routine. Check out this recipe!
Honey Sriracha Orange Chicken
This literally takes less than 20 minutes to make...wow, right? Check this out!
Bloomin' Bleu Burger 
If you're a bleu cheese fanatic, like myself, you're welcome! I can feel my tastebuds tingling now as I'm thinking about this recipe. Check out this recipe!
These recipes are sure to satisfy your hunger and tastebuds quick! To check out more recipe ideas, check out our Pinterest page and our Instagram page!